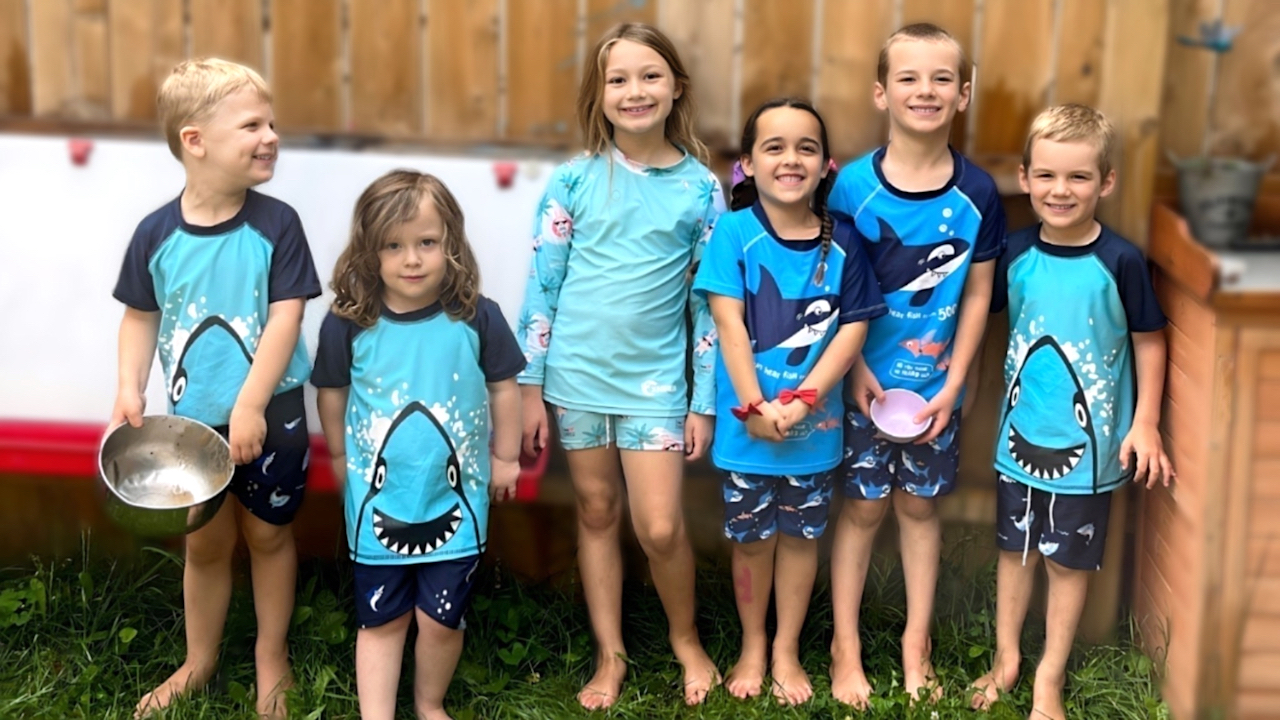 High Quality Child Care in Appleton
Welcome to Amy & Kids Co.! Serving families in Appleton, WI and the surrounding area since 1999, my state licensed family child care program is committed to providing a warm, nurturing educational program for children from infants to school-agers in a safe, healthy, and loving home learning environment. Amy & Kids Co. is an affiliate in the Satellite Accreditation program.
Hi, I'm "Miss Amy," owner and provider behind Amy & Kids Co. Nature Playschool. I've been in family child care for almost 30 years and love it! I have a Bachelor's Degree in Music Education from Valparaiso University, Associate's Degree in Early Childhood Education from Fox Valley Technical College, and Family Child Care Credential from the Wisconsin Registry.
My goal is to help children grow cognitively, physically, socially and emotionally; developing the self-help skills necessary to achieve lifelong independence and success. In doing so, I partner with parents; working to build a relationship of mutual trust and respect.
Why Choose Amy & Kids Co.
I am passionate about early childhood education, learning through play, and connecting children with nature. I'm also committed to your child's success, both now and into adulthood. Our small group size allows children to learn about and form caring relationships with me and the other children, while the mixed-age group creates a strong feeling of family.
Your family becomes part of the Amy & Kids Co. family from the first day your your child is welcomed into our home. I will partner with you to make sure your little one gets the very best start in life, and to help your meet your family's goals. Together we will develop a strong, positive relationship, supporting each other and working together for the good of your child and your family.
Amy & Kids Co. is proud to be affiliated with these organizations.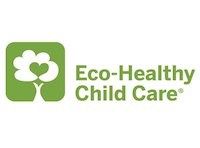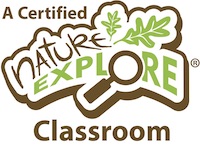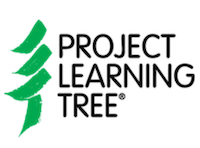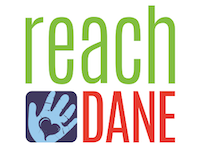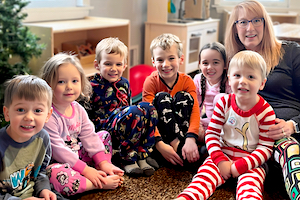 "We are so incredibly satisfied with the outstanding care provided to our daughter... We would refer anyone looking for a loving place to send their child to Amy in a heartbeat! Thank you so much for your exceptional care!" ~ Sarah